La espiritualidad, la solución para el cambio
"La espiritualidad, la solución para el cambio" Seguido de auto sanación y meditación guiada.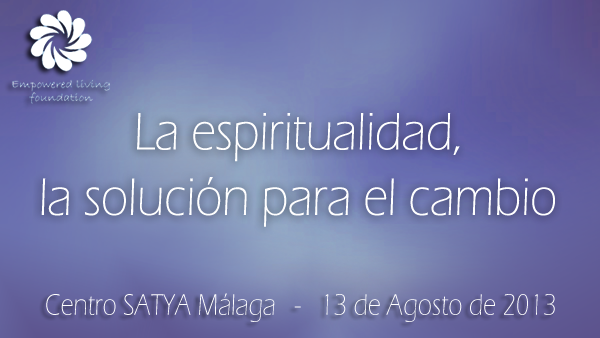 Dr. Amyn Dahya, mentor de la excelencia interna y embajador de la paz, es un hombre de notable experiencia, tanto desde el punto de vista material, así como en una perspectiva espiritual. Sus lecciones de vida han probado grandes límites , que van desde la más difícil de las circunstancias materiales a través de las alegrías sin límites en su camino espiritual.
Dr. Amyn Dahya, mentor of inner excellence and ambassador of peace, is a man of remarkable experience, both from a material as well as a spiritual perspective. His lessons in life have tested great limits, ranging from the most difficult of material circumstances through to limitlessjoys in his spiritual

________________________________________________________________________________________________________________
The art of self-empowerment, involves the mastery of tools to access our inner infinite potential at the core. Tapping into the higher intellect, the part of the mind connected to our core, is from where immense creativity, power and love arise, and the journey of limitless possibilities begin. Please feel free to share these talks and workshops. We would also love to hear your comments on these pieces and any requests you may have.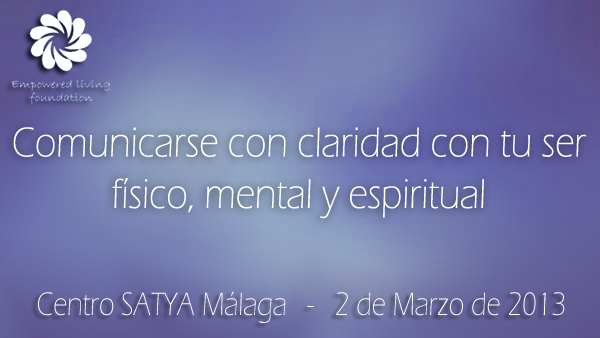 02.03.2013
              Para escuchar el audio en mp3, PINCHE AQUI